Events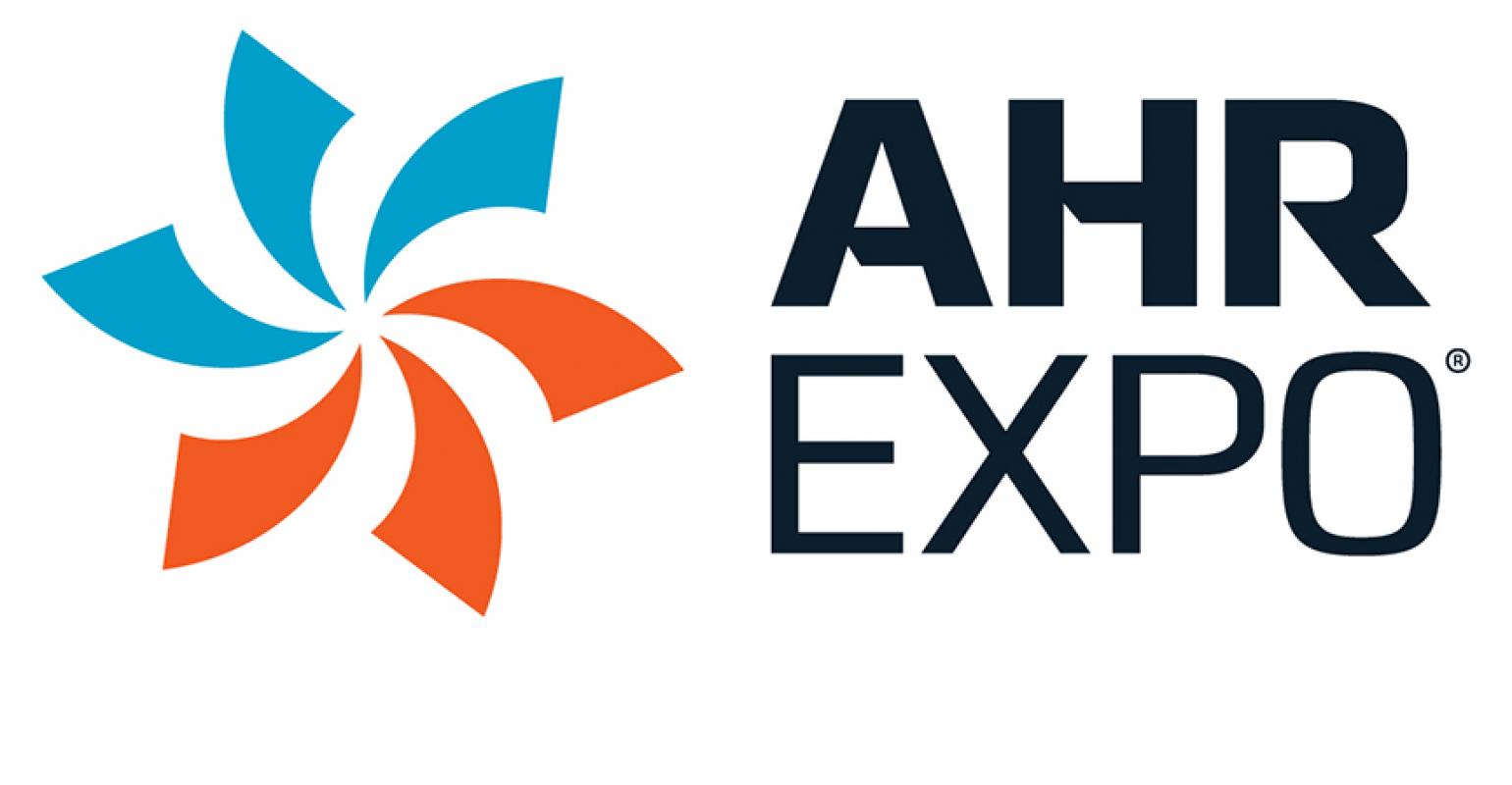 From Monday, Jan 31, 2022: 10am -6pm
To Wednesday, Feb 2, 2022: 10am - 4pm

Based on the new covid Omicron cases in Europe, NA and international issues we have officially pulled out of the AHR 2022 exhibition. We were hoping to be there after all went through the last 2 years but we all feel the need to keep our staff and our clients safe. We look forward to seeing you all soon! Stay safe!